Summer wedding nails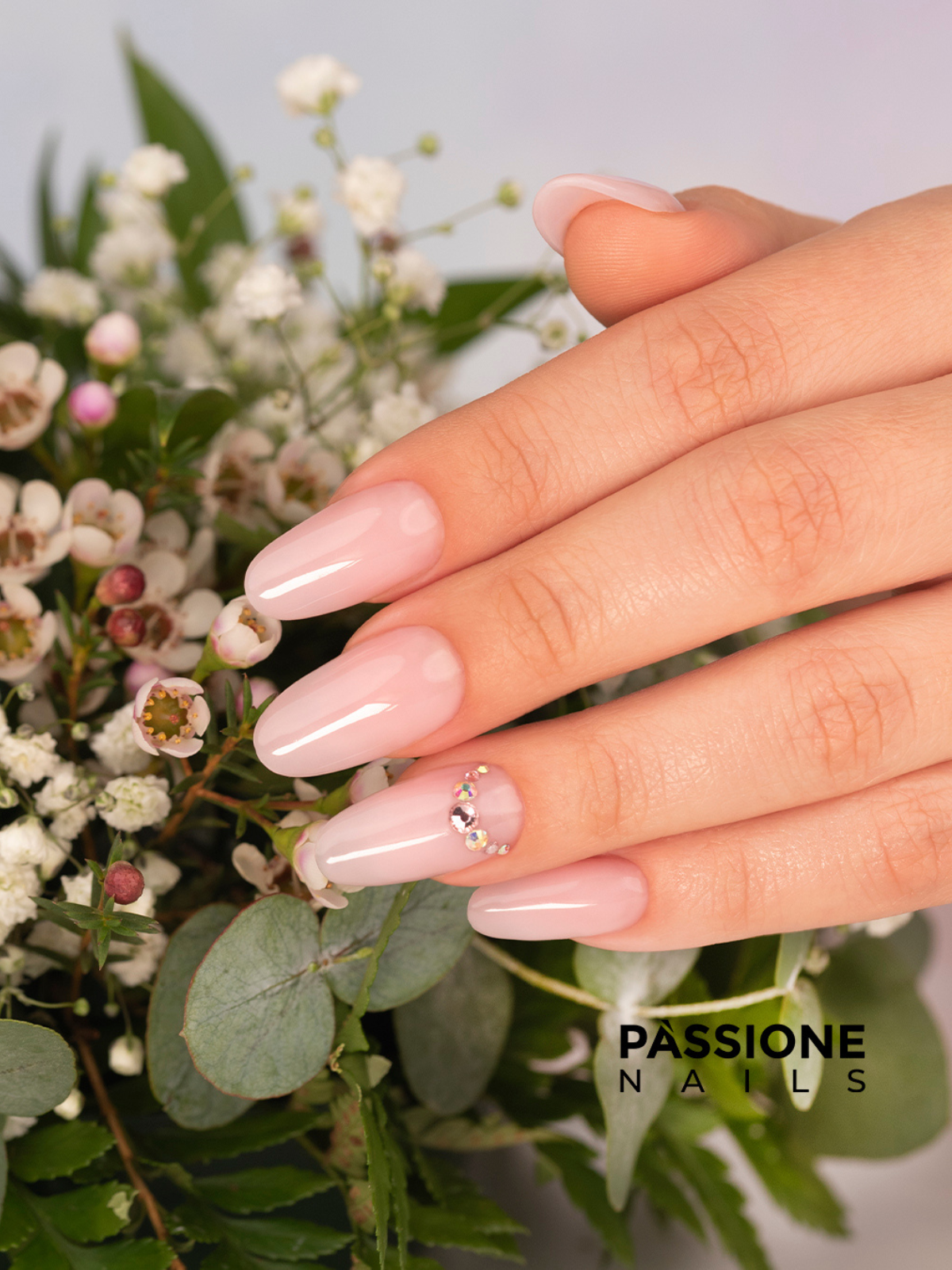 Have you too received an invitation to a wedding to be held this summer but don't know how to match your hands to your dress? In this article you will find hints and ideas on which nail look to wear.
The perfect

winter wedding manicure
After discussing our beloved
baby boomer
effect - a great classic for
winter wedding nails
and beyond - we now get ready for summer ceremonies that offer different and more creative options.
Summer wedding nails
usually have less icy and more pinkish tones, and some even feature small golden or honey-coloured details to highlight the tan. Find out with us which summer
wedding manicures
you can sport, whether you are the bride, the maid of honour, one of the bridesmaids or a guest looking forward to the toast.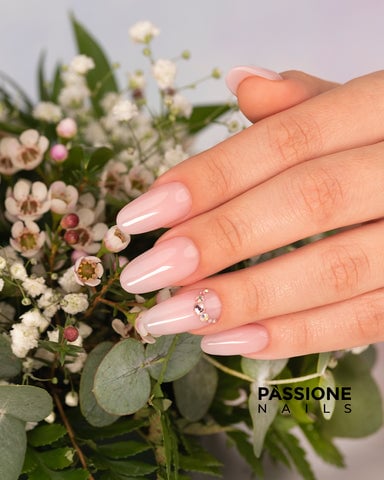 It is not always pleasant to have to postpone your holiday (especially if you have already paid the deposit) when a wedding invitation for 15 August appears. However, joy for the two lovers prevails and the excitement of finding the perfect outfit and the ideal
manicure
for the occasion takes over. In summer you can be slightly more daring, without going overboard. You can show off nail art without glacial and strictly cold tones, opting for richer but still refined and appropriate solutions.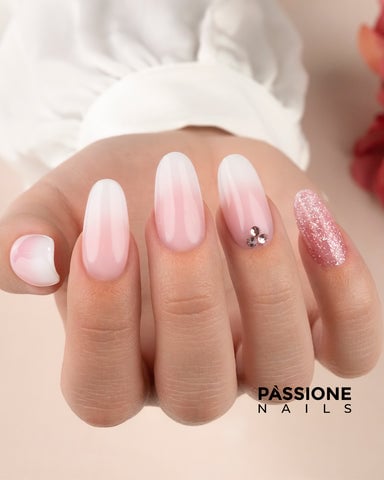 Nude nails
A great classic with which you can't go wrong! Even better if it is embellished with bright rhinestones at the base of the nail, preferably on the ring finger. With
nude nails
you will be on the safe side, whether you decide to embellish them with decorative elements or not.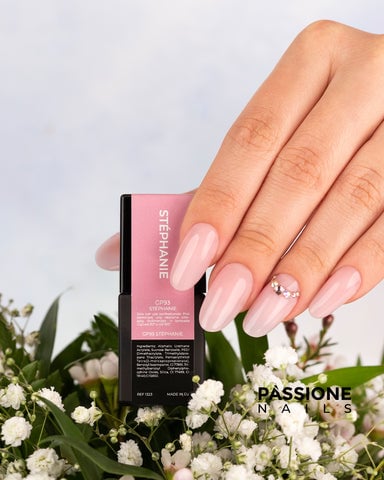 Milky nails
Milky nails are always liked, regardless the occasion and season. They give a delicate and even touch to the hands, making them look neat and tidy. With our
Milky Aqua Gloss sealant
you can easily achieve this effect, perfect for an elegant ceremony.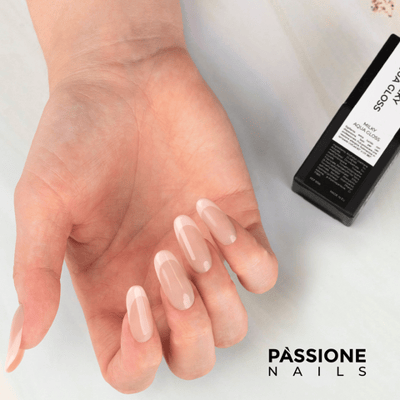 Nail flakes
If you create a neutral base or second skin effect, you can use
nail flakes
or gold leaves to give light and warmth. Obviously do not cover the whole surface, choose to place the decorations in a fragmented way to make them look more chic. If you want to speed up the process, use our
HD Cherry Flakes
and
HD Tangerine Flakes
bases, the result will be beautiful.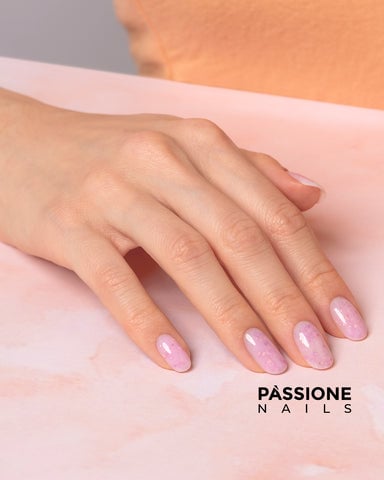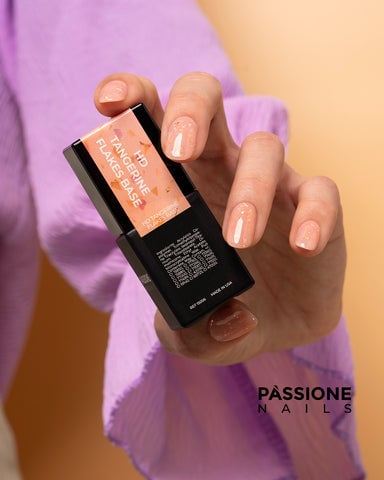 Waterfall effect
Waterfall nails
were all the rage a few years ago, especially their glamorous reinterpretation in bubbles. This nail art has never gone out of fashion and appears cyclically on the hands of VIPs and others! We also often see it at ceremonies of various kinds in a great variety of shades. For a summer wedding, we suggest a delicate pink variant with micro glitter.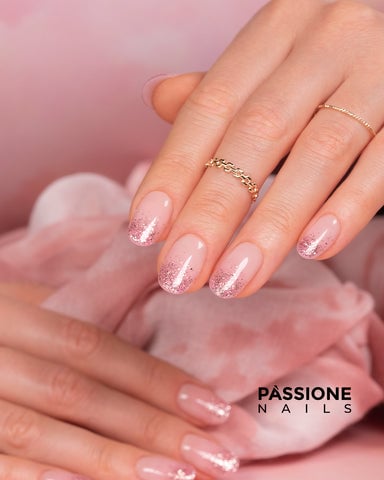 Mint
If you are a guest and opt for a fresh look, you can use the colour
mint
, a great classic for a summer style that is always on trend. You can wear it with white
accessories
(not
clothing
, you'd risk stealing the scene from the bride) or silver. It also looks good with lilac and peach shades.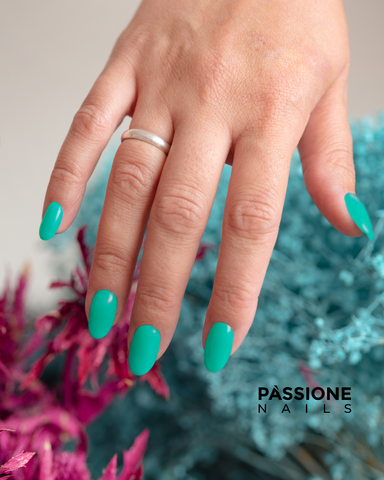 We hope we have provided you with some interesting ideas for your
summer wedding manicure
. Be inspired by the delicacy of natural shades and the freshness of summer colours for a refined nail art appropriate for a ceremony.